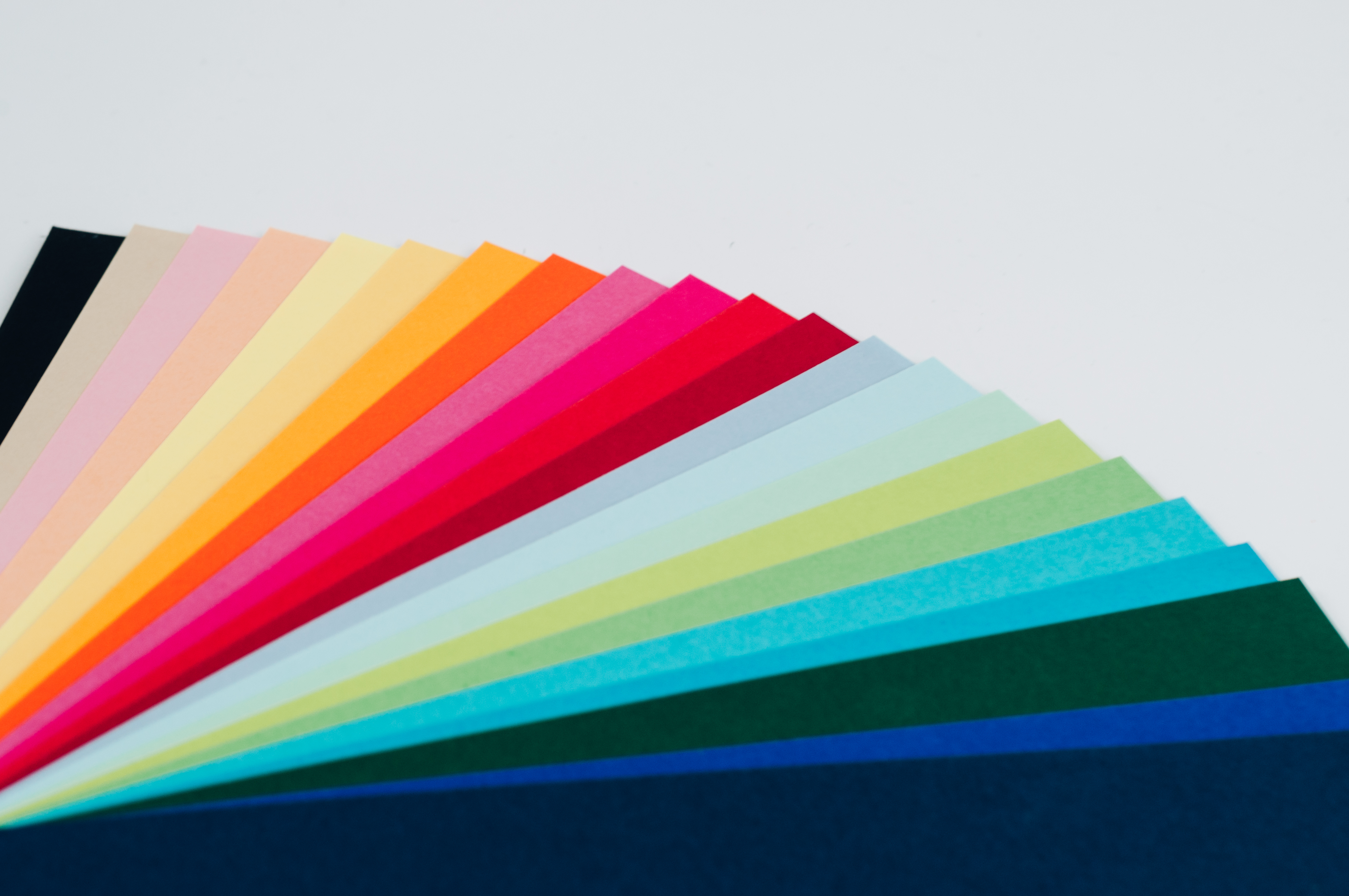 Neben unsereren Papeterie-Produkten, die wir in Zusammenarbeit mit verschiedenen Künstlern erstellen, bieten wir auch maßgesschneiderte und individuell gestaltete Papeterie und Kommunikation an.
Denn wir sind Spezialisten im Bereich Druck und Druckproduktion, mit einer Liebe zum Papier und zum Grafischen. Wir beraten gern zu geeigneten Materialien, Drucktechnicken und Veredelungen und begleiten Ihr Projekt sogar durch die heiße Druckphase - bis hin zur Lieferung. Aufgrund unserer langjährigen Erfahrung im Bereich Print Produktion und Grafik Design können wir auch auf ein großes Netzwerk an Druckereien zugreifen, die uns verlässlich zur Seite stehen und qualitativ hochwertige Produkte in Zusammenarbeit umsetzen können.
Kontaktiere uns gern und erzähle uns von deinem Projekt - ob Corporate Branding, Event- oder Hochzeitspapeterie. Wir sind gespannt und freuen uns!
info@typoriginal.com
Aside from our regular stationery products, which we create together with different artists, we also offer individual and custom-made stationery and communication.
We are specialisits when it comes to print and print production, with a love for great papers and graphics. We happily advise on suitable materials, printing techniques and print finishes and even see your project through the crucial production phase - until delivery. Thanks to our extensive experience in print production and graphic design we can rely on a great network of printing houses, which we love working with and who can produce high-quality products for us.
Feel free to contact us and tell us about your project - be it Corporate Branding, Event or Wedding Stationery. We are looking forward to hearing from you!
info@typoriginal.com